Fixtures & Fittings is a Houston-based atelier showcasing the finest in taps, porcelain furnishings, accessories and hardware for baths, kitchens and the complete luxury home.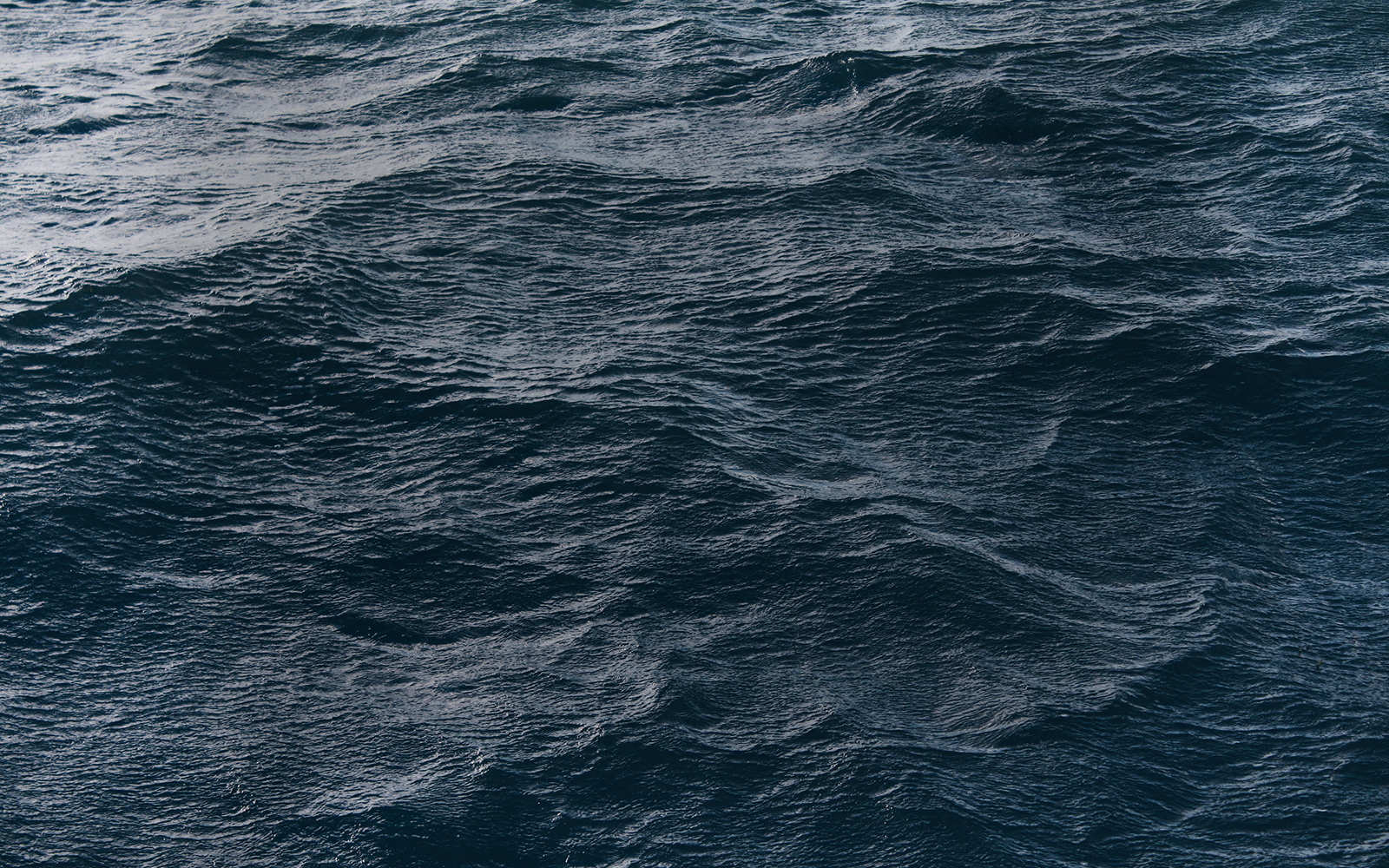 Fixtures
From elaborate to functional, eclectic to minimalist, time-honored to contemporary, we can oblige any look or style. Furnishings play a key role in determining the overall character of a room.
Fittings
From bejeweled to streamlined, rose gold or platinum, pot fillers to body sprays, sconces to chandeliers, towel bars and warmers to drawer pulls and hardware, the sky is the limit.